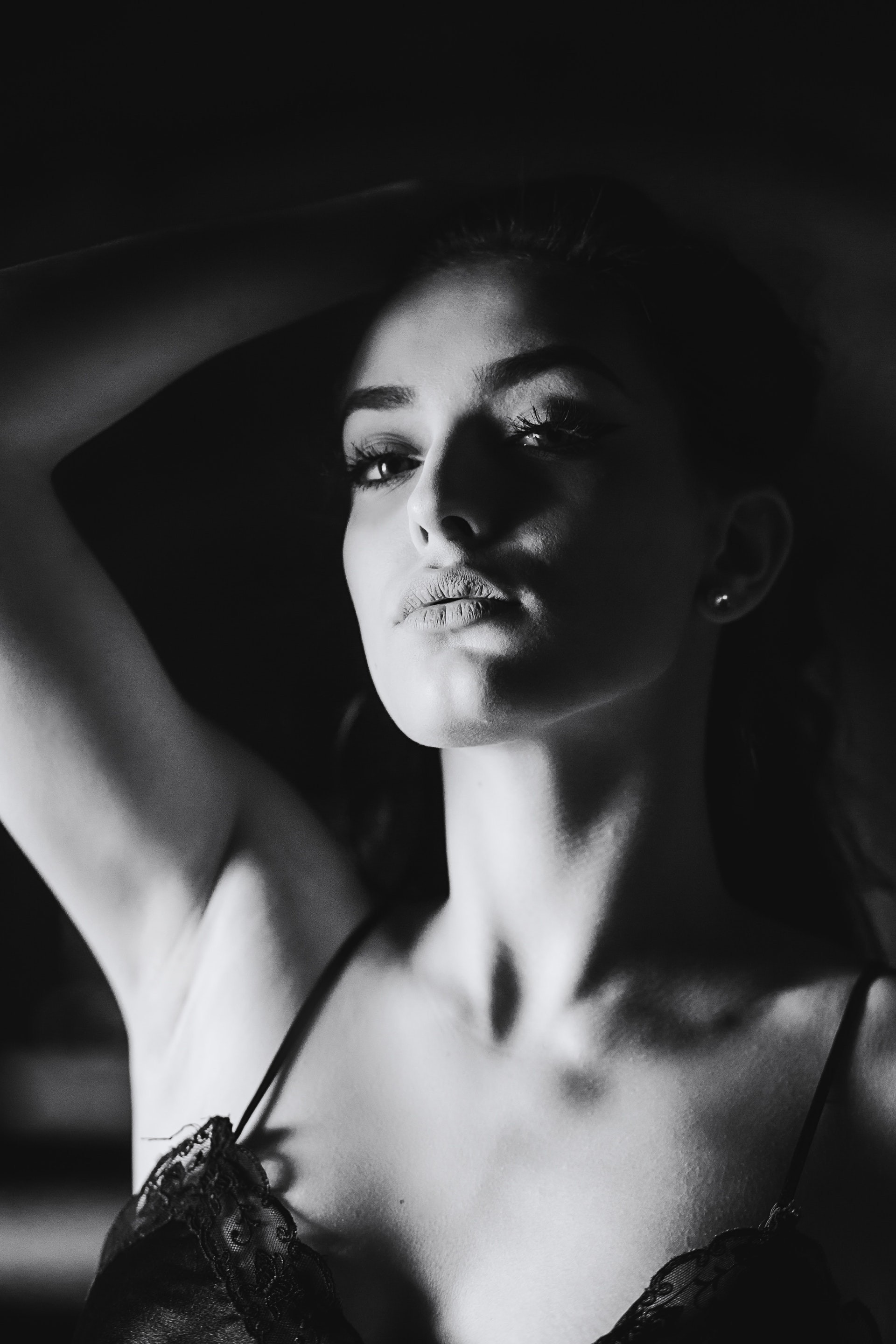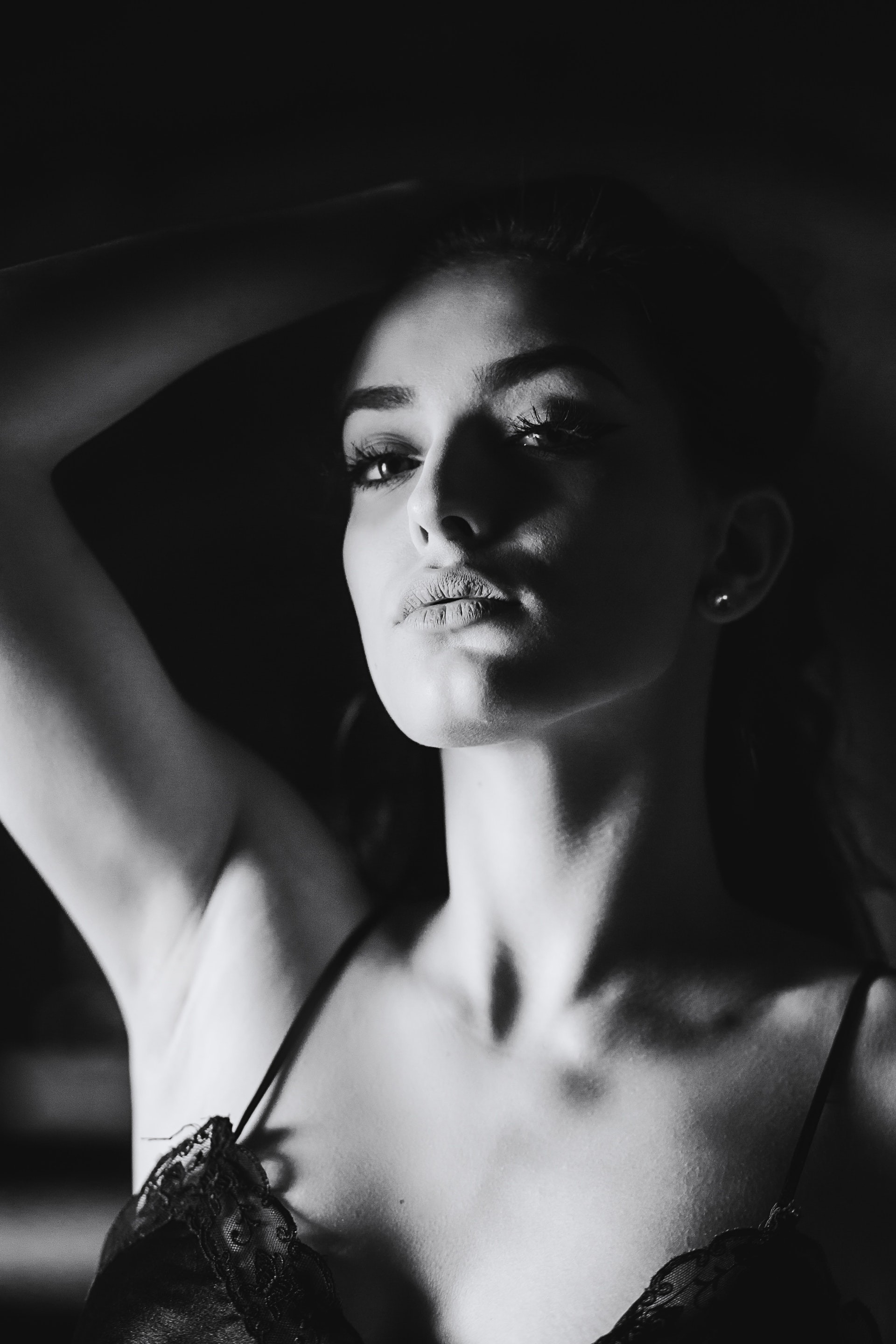 Sometimes choosing from the bewildering variations of Interior styles and furnishings can be overwhelming. Often you spend so long agonising over what to choose that you never actually do anything. I can help you make a plan and make the whole process fun! I will help you identify a style that best suits your lifestyle. I will encourage you to focus on the best creative solution for your project so that together we make the changes you feel you need. I've got the experience and trade knowledge and I've lots highly skilled creative trades people to help implement our inspired ideas.
"Carla has helped me with many rooms in our house, she has an exceptional eye for what will suit the character of the building and appeal to my own personal taste. She can work around existing colours and furniture as well as starting with a clean slate both with fantastic results. I love the rooms she has helped with and get many compliments from my friends! Carla is easy and fun to work with bringing exciting and creative options to the project."
Katie Fleming

"Carla was great to work with from concept to finished product. She has inspired ideas and helped us combine old with new, which requires great skill and confidence . Her experience helped us make our 'new build' into our new home which has been much admired. Additionally, she has excellent network of reliable tradespeople (seamstress, upholster, antique repairs etc.) built up over the years. I would not hesitate to recommend Carla as a talented and accomplished designer."
Lorna Stoddart

"Carla transformed our sitting room after we found that we had two large items of rather opposing furniture in the room. She sourced soft furnishings to tie the colours together and now the room looks as if it was always meant to be that way. It is the room that "wow's" our guests. She also helped design a bespoke book case to take up one end of the room, taking into account my husband's rather specific requests! And to add to it all, she worked very hard to have it all completed while we were away in New Zealand at my sisters wedding. What a lovely surprise to come home to. I wouldn't hesitate to recommend Carla. She has a fantastic eye for interior design and really listens to what is required, understanding completely what you are looking for."
Sophie Beesley